Constant Contact Contacts Redesign
Problems
Third-highest call volume topic
Confusion on how to manage contacts
Unclear how to edit contacts
Long-time customer requests that have gone unanswered
Areas of Focus
Structure of main view: all contacts vs. list of lists
Empty states to provide guidance
Viewing & editing individual contact details
Default to list of lists since all contacts must be on a list in order to send them emails
Leverage empty states to guide users through available options
Reduce number of page views for viewing & editing individual contacts
Priortize & address customer requests
Focus Area: Main view
The orignial organization of the main view focused on all contacts in the system. The proposed solution shifted that focus to a list of lists to reiterate that contacts must be on a list in order to be able to send them emails.
Redesigned Contacts View: Default to list of lists
Redesigned Contacts View: List of contacts
Original Contacts View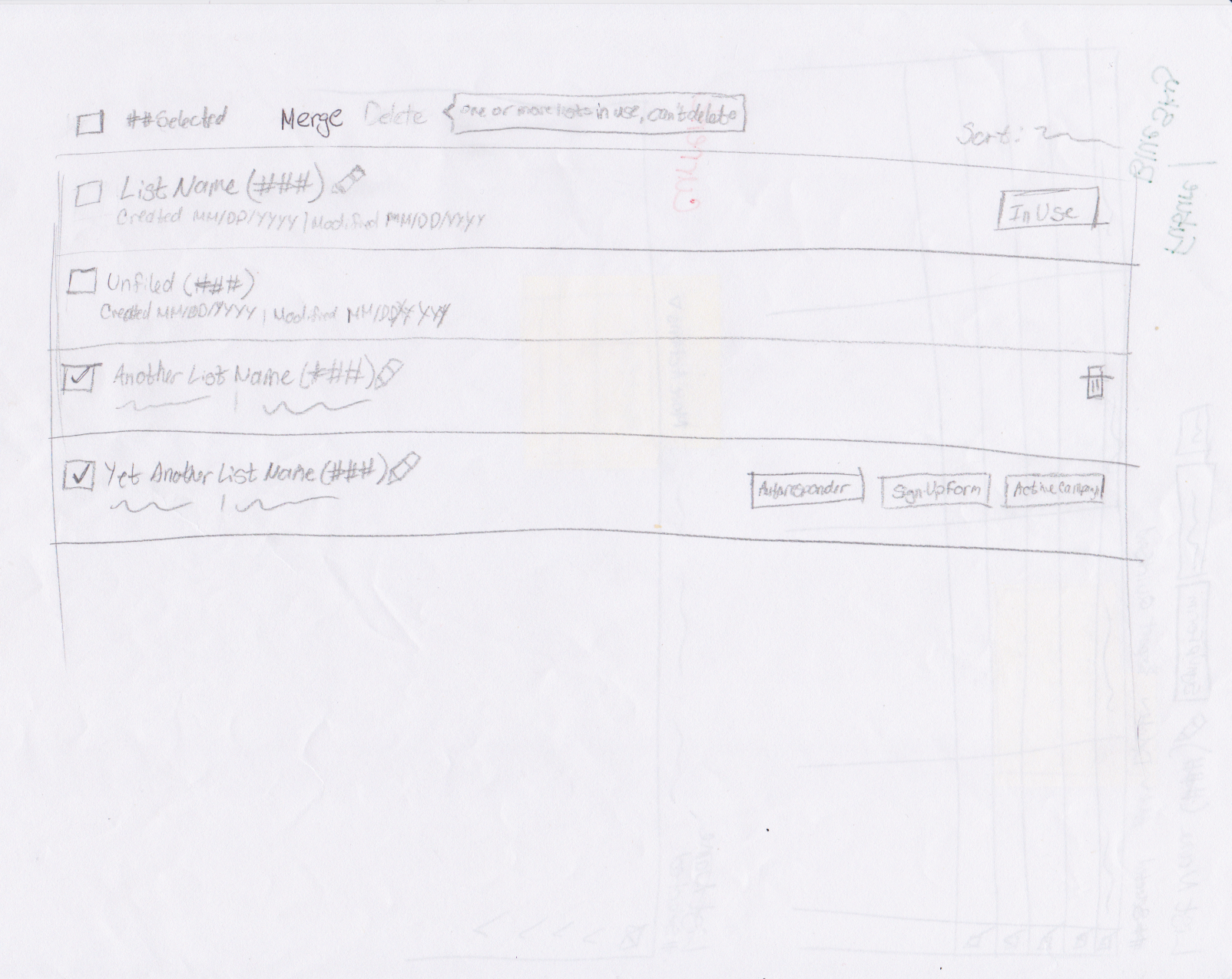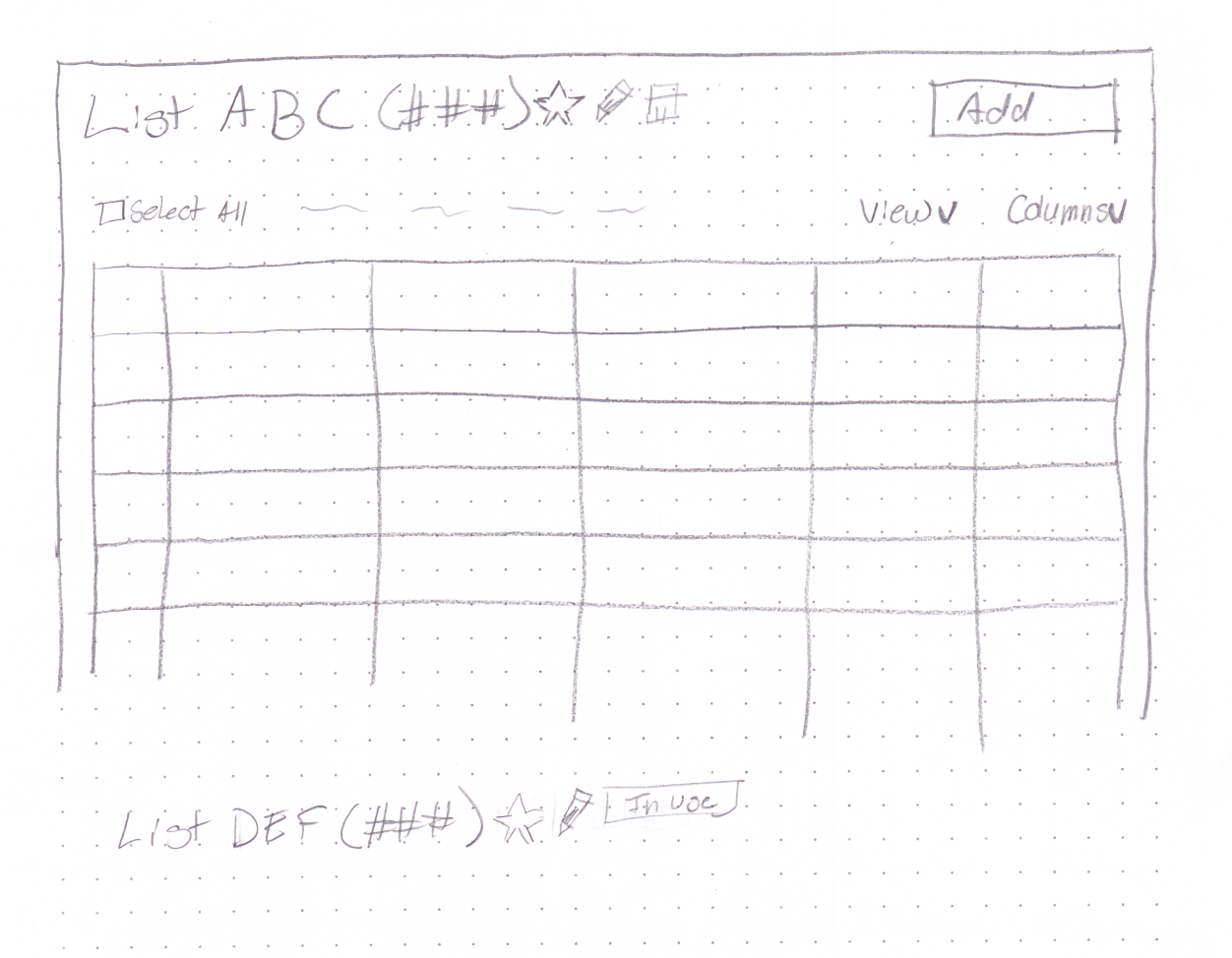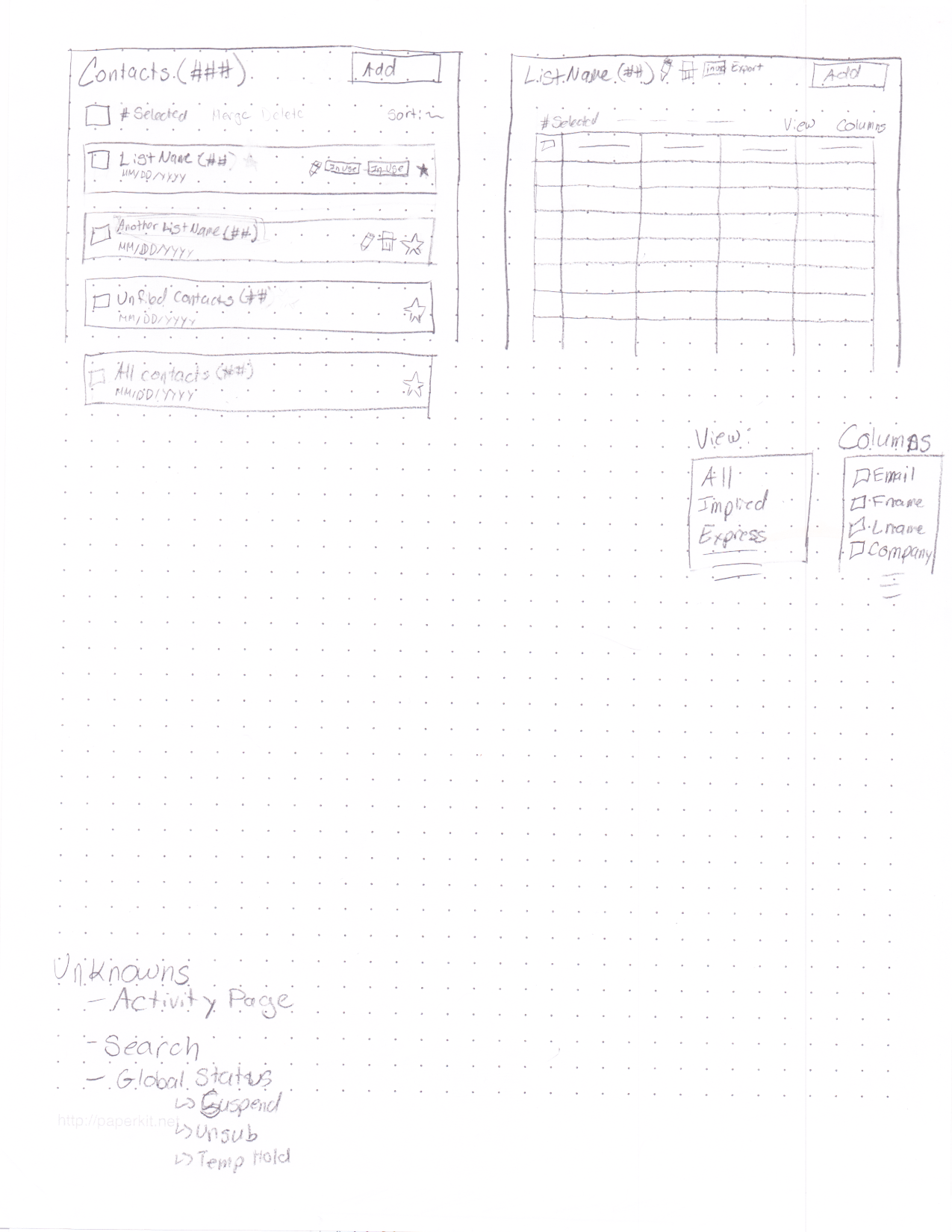 Focus Area: Individual contact view
Originally, when viewing and editing contact details, users were directed to a new page. The proposed solution is to provide contact details in a modal to help ground the user in context.
Redesigned Contact View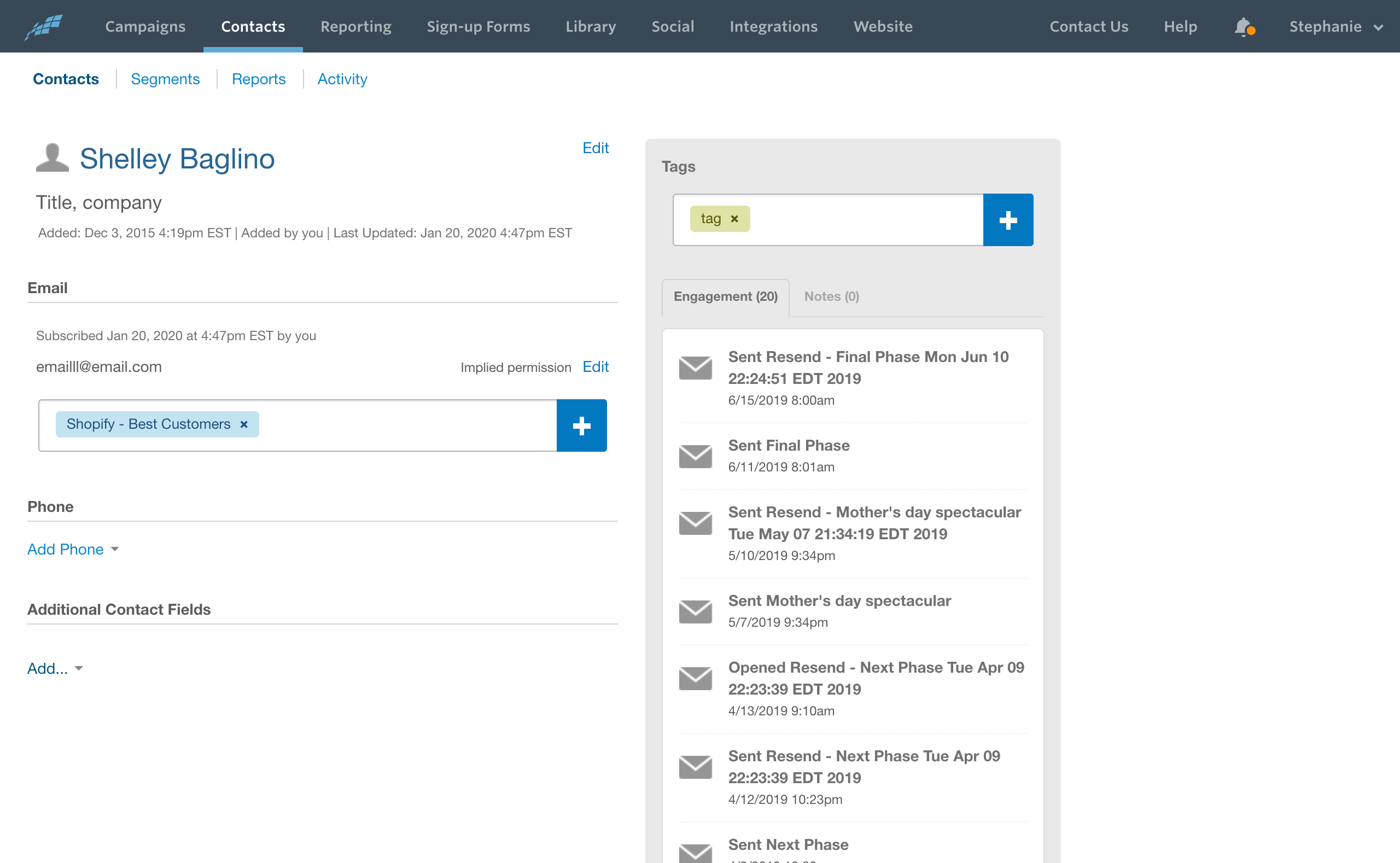 Original contact view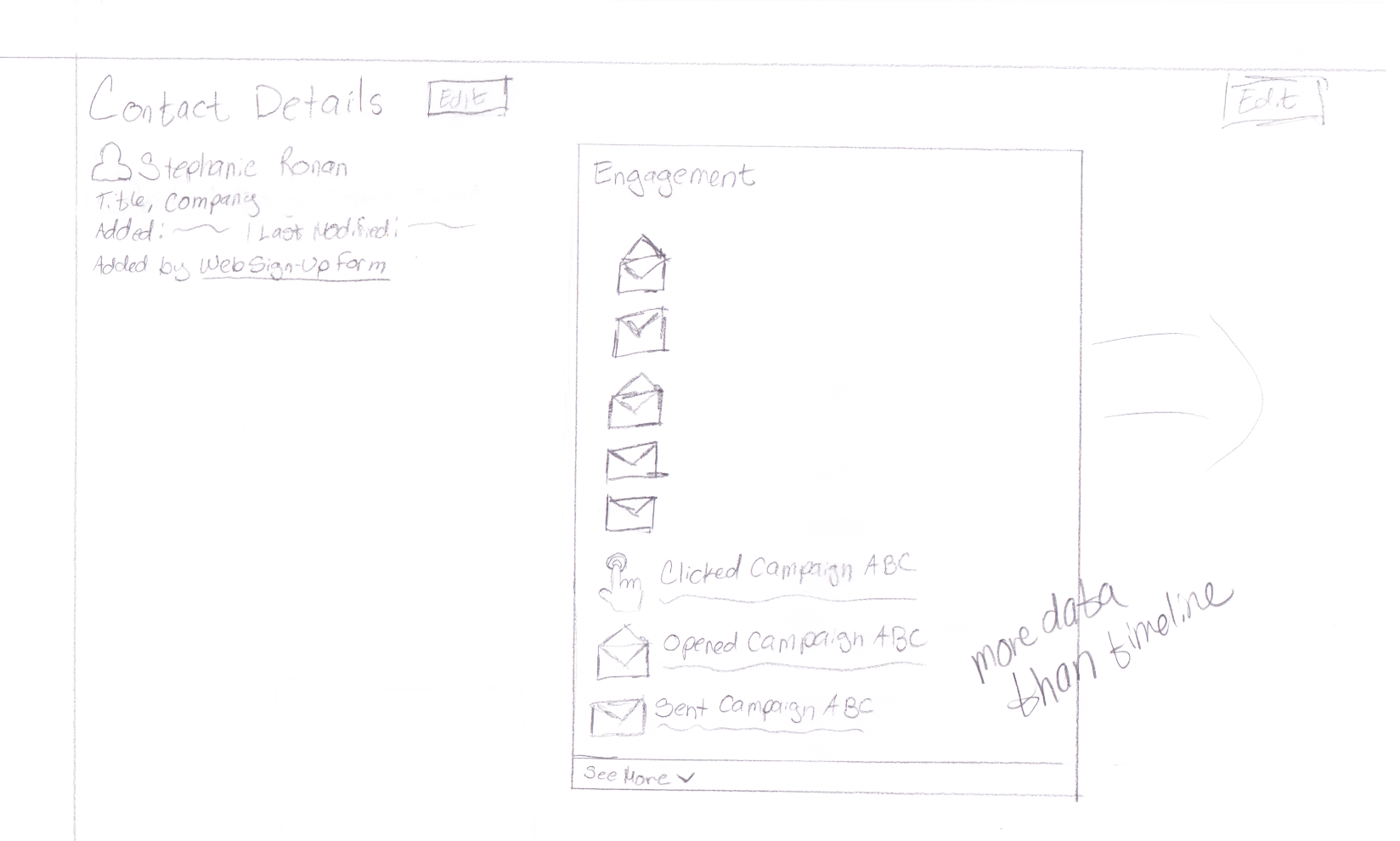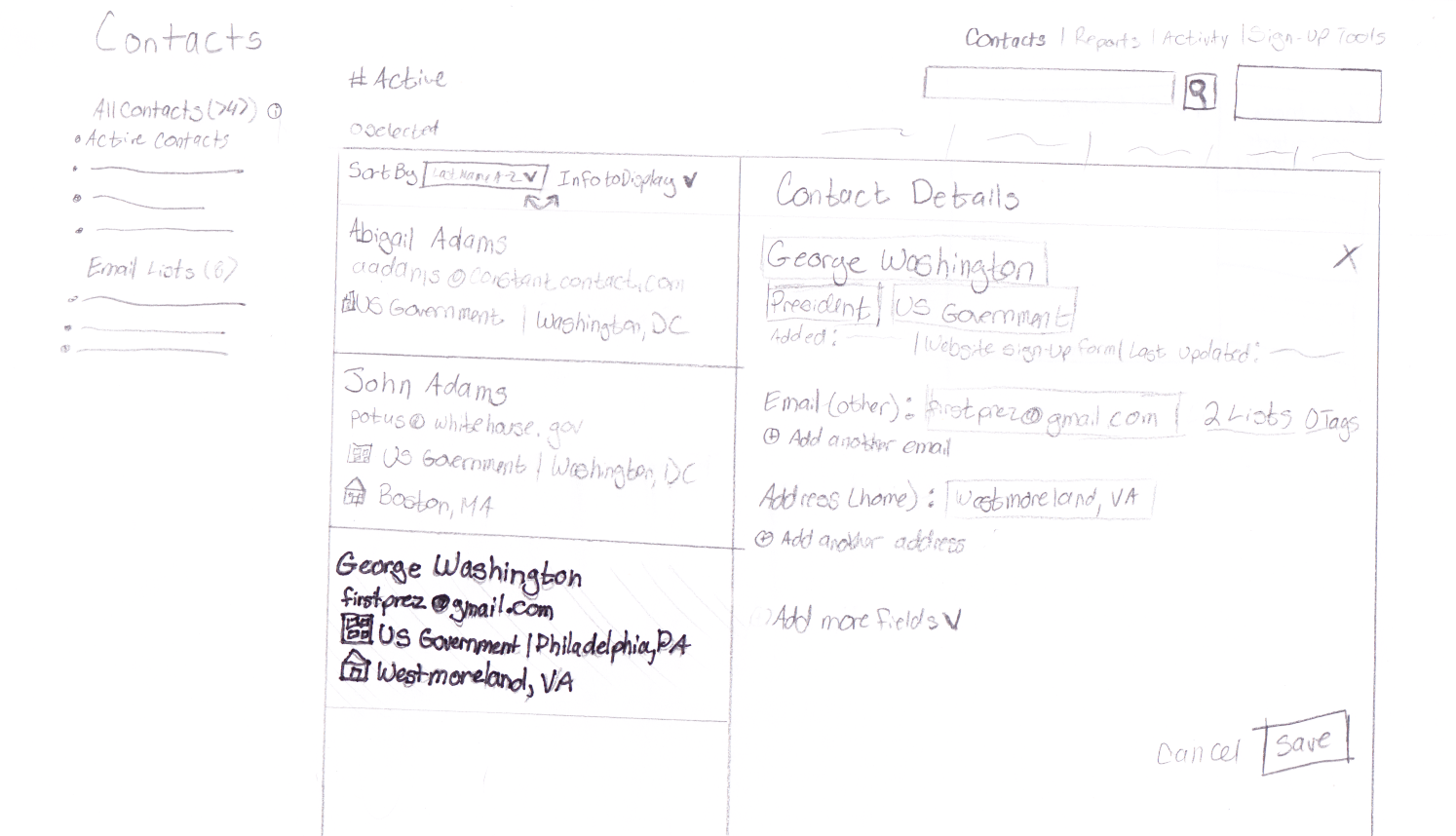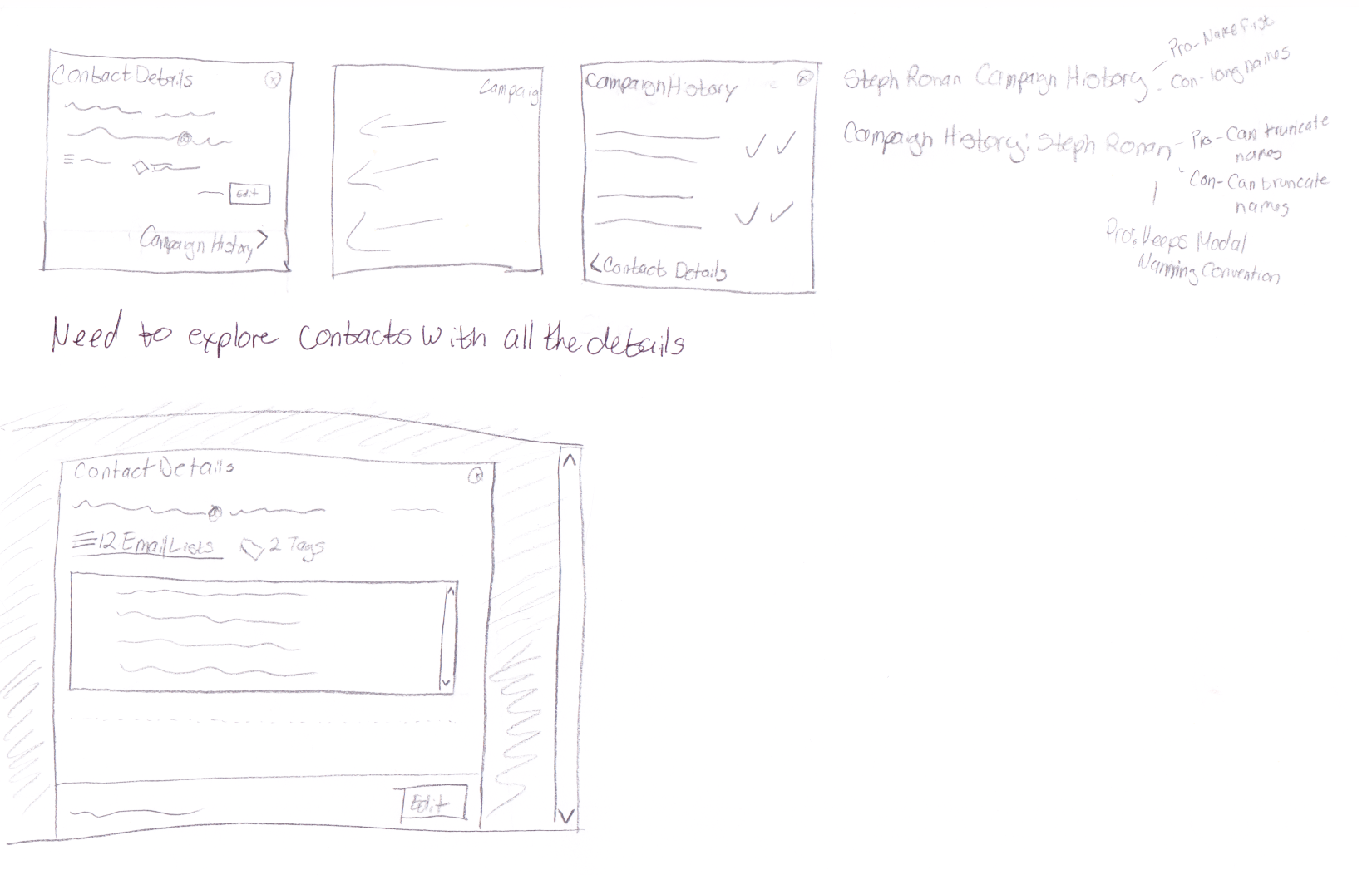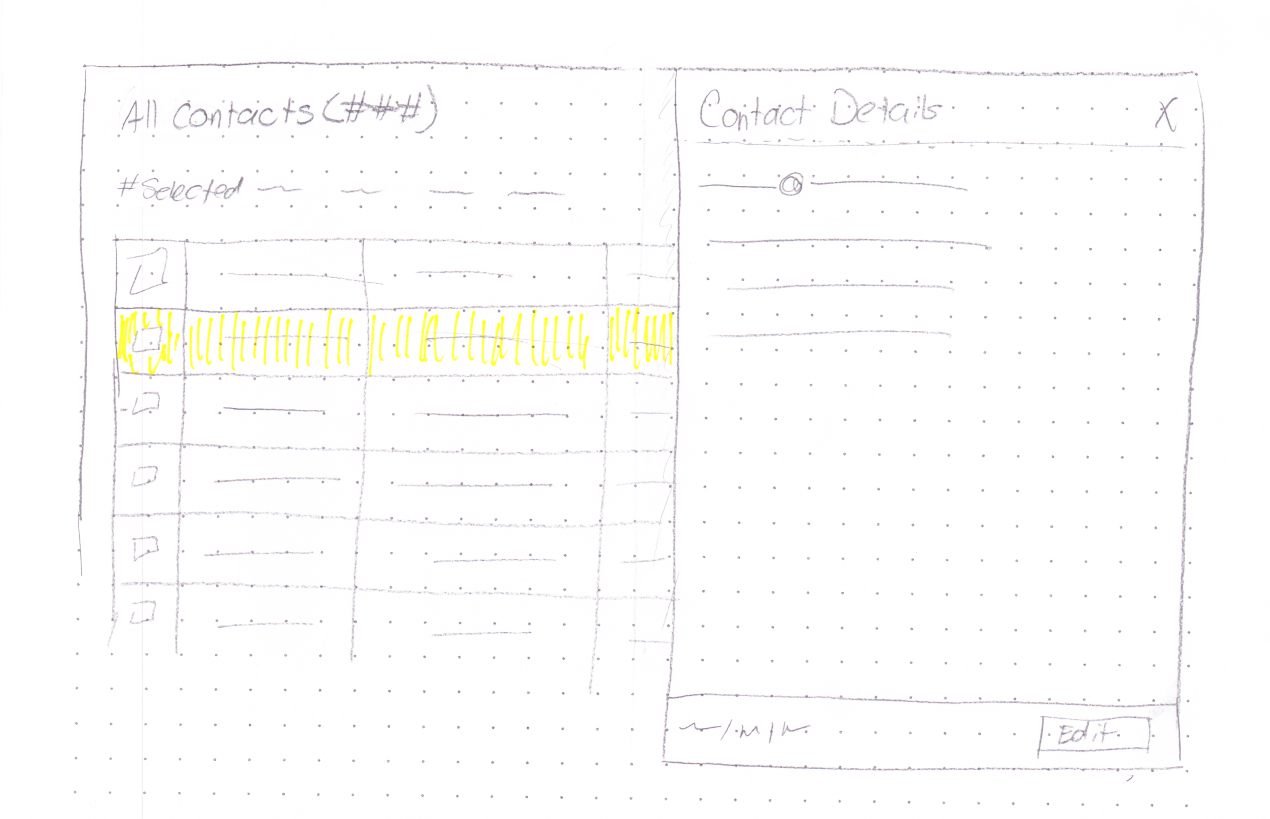 Focus Area: Empty state
Orignial empty states defaulted to directing customers to view all contacts. The proposed solution will give users the option for ways to fill that list with contacts.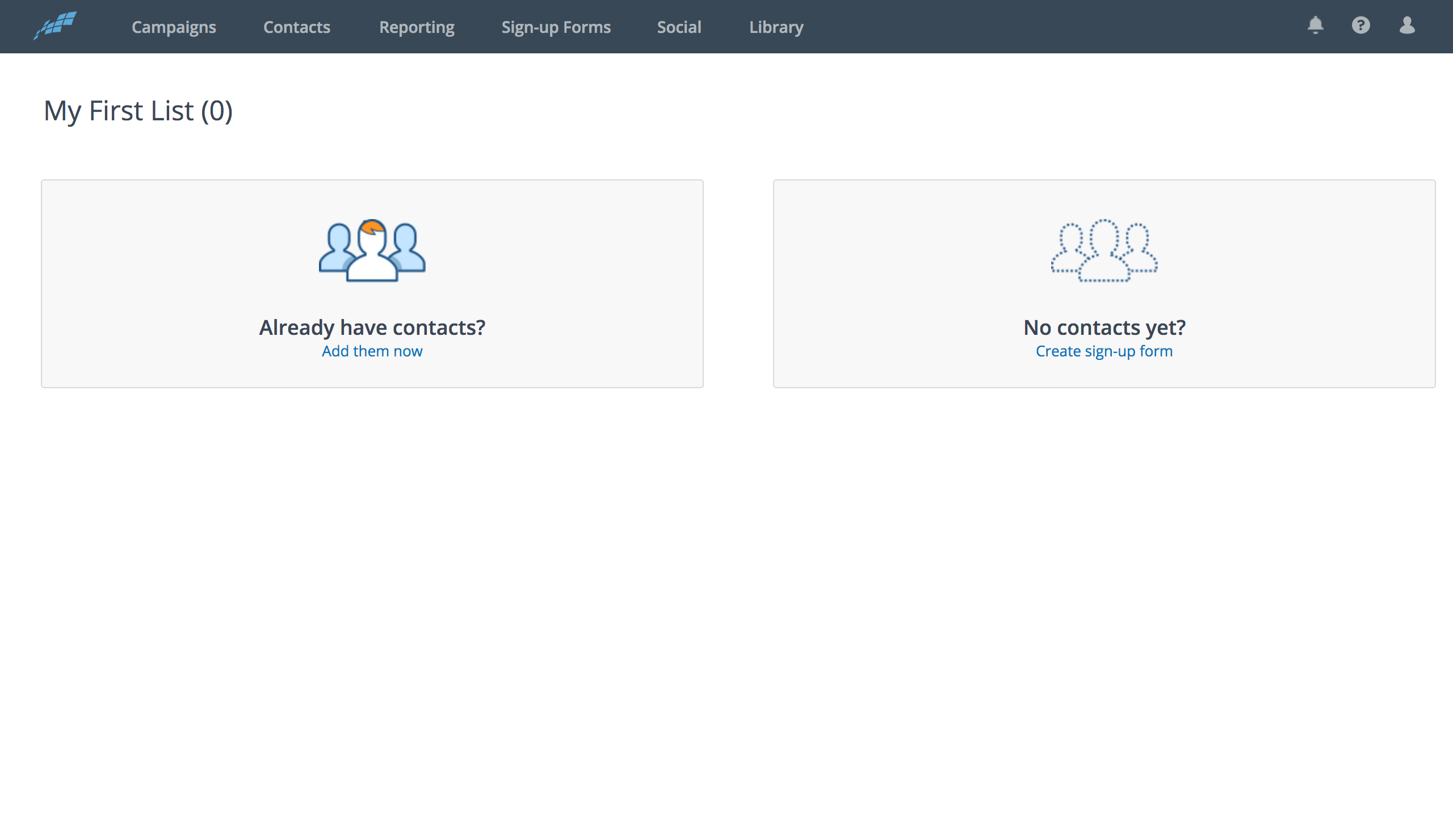 Redesigned Empty State
Original empty state